Quote:
Originally Posted by
McRat
REALLY dumb question. Does an DC ammeter reduce current flow a lot? It looks like you run it in parallel with a resistor. My A/C ones just clip around the wire, but my DC handheld ones only go to 1 amp.
The ammeter will go inline between the pack and the controller, however, it cannot handle anymore then a few mA so you need a shunt resistor in parallel with it.
In reality the Shunt is in line and the Ammeter is just a volt meter reading the voltage dropped across it and showing it as amps on a suitably calibrated scale.
You should be able to buy an ammeter with matching shunt resistor to allow it to read the range you want.
On my tractor I installed a
Cycle Analyst
to show and record all the electrical data and that gave me my Amps. I think you would do well to consider one. ( I am going to get a second one and try to package it as a portable test instrument for myself to use.)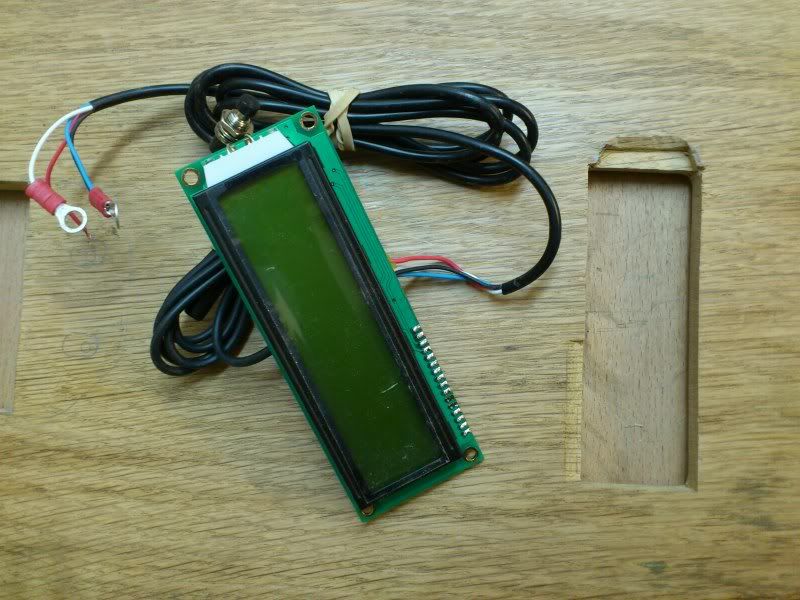 I also wanted an analogue gauge on the tractor and bought a 600A ammeter. I put it in parallel to the Cycle Analyst's shunt and then fine tuned it with a small preset pot until it read the same as the digital display.
I also bought a couple of DC clip on ammeters to use for spot checking currents. One was 0-100A, the other 0-600A.