My 1238R Curtis controller does the same thing, it just needs a small, external relay to do this (it is not internal). +1 point to Evenetics for friendly design. -1 point to Curtis for being "old school".
OK, In my world, an "emergency" disconnect is just that. To be used in an emergency. It is not something I would use to turn a current load on and off several times per day.
SO, as long as the contact points are far enough apart to actually interrupt the current, I am not concerned if my switch has the correct voltage rating.
My pack disconnect switch is rated at 650 amps but at 48VDC. I expect it to have a dramatic event if ever called on to interrupt 130VDC (if there is a load on it). I have designed my switch accordingly. It is operated through a 24" long piece of PVC tubing. My hand is 2 feet away from the switch.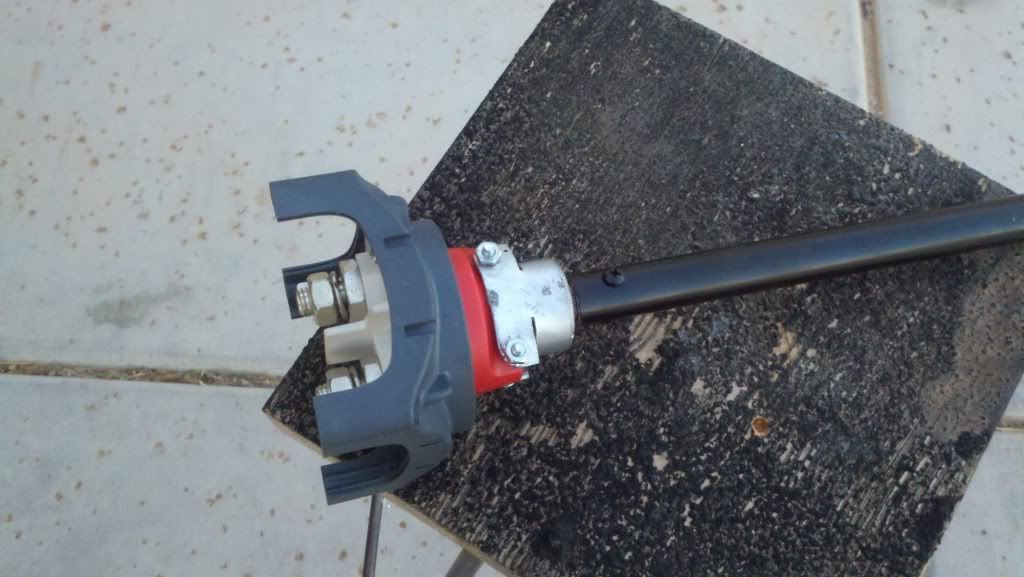 A charred hole where the switch used to be is not a real problem because it stopped a larger event from happening.
It only cost me $53.00
Miz