Oh man I've been slack! My sincere apologies.
Actually two things killed KiwiEV. Rust was a serious factor, but also the batteries were sub standard. They were officially deep cycle, but only on paper.
In reality, those Hella Endurant batteries were not built tough enough to handle real world EV use. Even with the handful of times I went below 50% DOD (depth of discharge) it shouldn't have ended it's life so soon.
It's a lesson I've learnt for next time and one that I harp on about frequently in my ebook:
If you're going to cut costs, make sure it's not with your batteries.
KiwiEV2? Recently I've started doing things I'm ashamed to admit... I think about my next EV a lot. In fact I've actually had the occasional
dream
about it.

KiwiEV2 may only exist in my mind at present but I can tell you this: It will be lithium powered - and it will be cheap.
KiwiEV 1 proved it could be done. KiwiEV 2 will prove it can be done with LiFePO4 (lithium) batteries, and yet done cheaply!
I'm going to need around $9,000 NZ ($6330 USD). It's a lot of money, yet for a useful, decent-performing lithium conversion that's pretty unheard of.
So far I have just $12 NZ saved ($8.44 US) and I might still need that for coffee.
I quit my job at Nazicom, uh, I mean Telecom just to make things more interesting financially too. Hehe. This means I'm now unemplo- uh, I mean "Freelance".
If my ebook/video tutorial packages sell well, and that people book our tours this year then prepare for a seriously interesting conversion this year.
I've already mentally picked a donor car due to it's weight/aerodynamics/affordability/EV1-ish looks: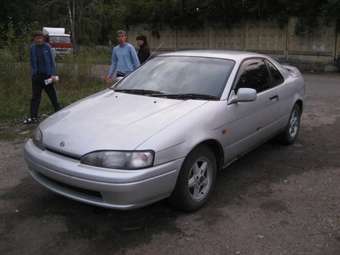 Stay tuned!