I will start with my hometown guys, the Wombat Car Company.
http://www.wombatcar.com/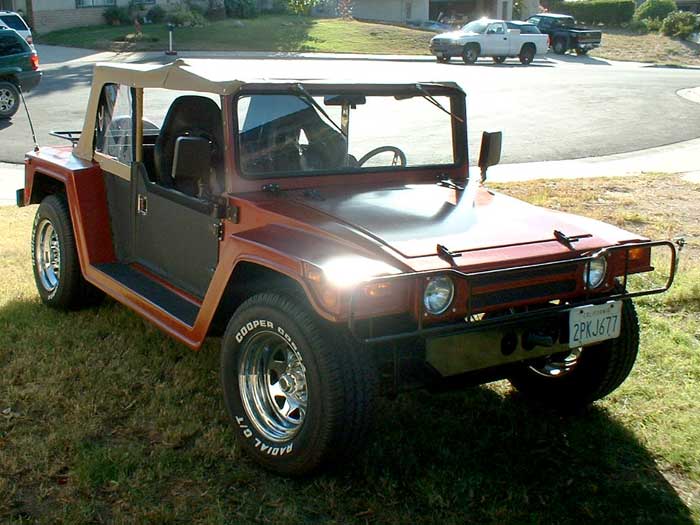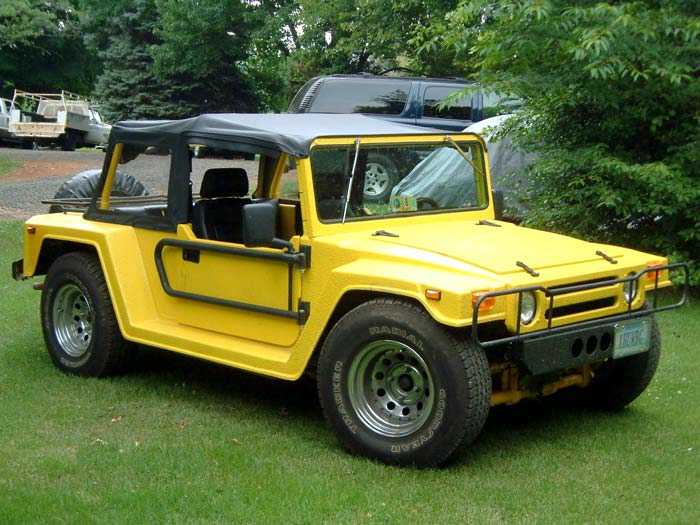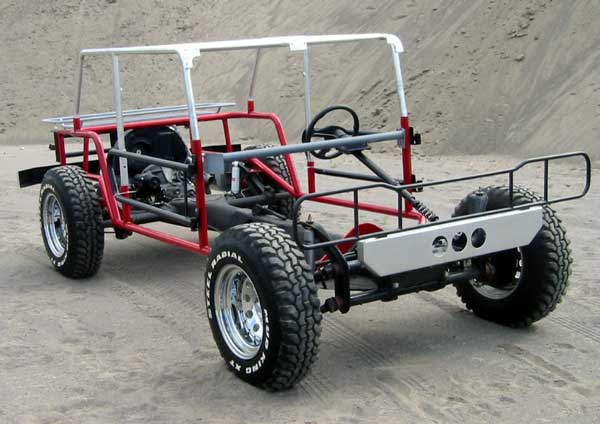 Prices start at $5800 with currently a 4-8 week turnaround. Delivery is to the whole US. They welcome visitors to the factory with a bit of prior notice, and have a Wombat available for test drives.
I have been talking to the them about electric conversions, and here was the response:
Quote:
I have several customers currently doing e-bats. Depending on how you want to secure the batteries we can add bolt tabs to the subframe to make that easier.
Along with the fact that you can find a Electric Wombat that someone has already made linked from their site, this kit car gets a "EV friendly" rating. I will be heading over there in a few weeks and take a test drive & lots of pics. Will follow up with a review of the car.