1986 Honda CRX (EM57 2013 Leaf Motor)
Discussion Starter
·
#601
·
Misc research about SOC and reached out to Jim who is developer for Leaf Spy and he stated that GIDS come from the VCM which I don't have so all I have is the SOC from the Leaf BMS itself.
As for the Leaf BMS, I found here that the BMS supposedly uses the current to measure SOC.
Source:
Nissan LEAF Teardown: Lithium-ion battery pack structure - MarkLines Automotive Industry Portal
.
To quote:
The current sensor is directly mounted on the service plug, which has two built-in elements with different characteristics. The magnetic field generating the current is detected at the core section (black cube in the photo) which generates voltage. The SOC (State Of Charge) of the battery is calculated by measuring the battery current and integrating it in time.
(*Note) The battery SOC is individually measured for all cells.
From other quotes, it does seem like the Leaf BMS is already using Columb Counting
Source:
Real SOC (State of Charge) - Information - My Nissan Leaf Forum
.
It was recently asked how I derive SOC for LEAFSCAN. This number is simply obtained from the Battery ECU, and is displayed as-is. The various Leaf systems use this as a basis for making operational decisions and displaying information. The SOC is created by coulomb counting, which is basically defined as counting the electrons passing in/out of the battery. Due to the fact that it's not actually possible to do this very accurately in a mass-produced EV, the battery ECU periodically makes adjustments to keep the SOC as accurate as possible. One of the main ways this is done is by checking open-circuit voltage of the pack and applying some math to correct this number for things that will affect it, and using a lookup table of known states. This all working together makes for a pretty accurate SOC calculation. The Leaf's engineering team make use of a hall-effect based current monitor to perform the coulomb counting, and these have a number of issues that make them less accurate than ideal, but they are cheap and good enough.
Another thing to consider is that if I've fully charged the Leaf battery, then the BMS columb counting method works as it now has a starting point for its measure of SOC.
My conclusion is thus that the SOC being returned is "relatively" accurate and possibly unaffected by the SOH.
That all said and done, I still plan to try and measure the kwh/mile when I can next drive it (atmospheric river rain storms for the last few weeks) and see if it lines up with the other theoretical numbers.
If possible, maybe try and calculate the SOH as well.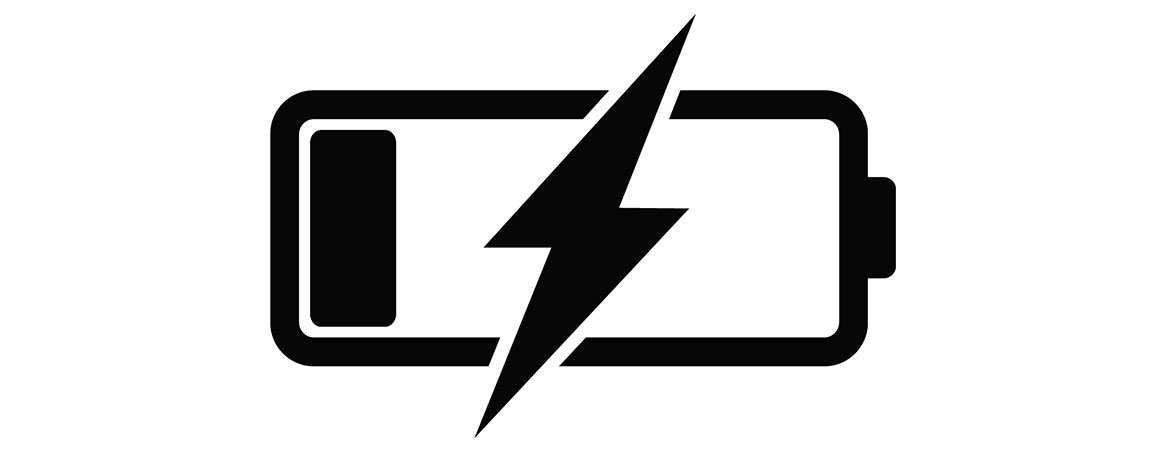 Battery SoC describes the remaining electricity available in the cell. SoH is the difference between used/fresh batteries. This article defines the terms.

www.biologic.net
Will play with axles tomorrow.