Discussion Starter
·
#1
·
I just bought a Yamaha YZ off a friend and I want to convert it into an electric enduro motorcycle that will meet NJ motor vehicle laws.
Anyway heres the plan so far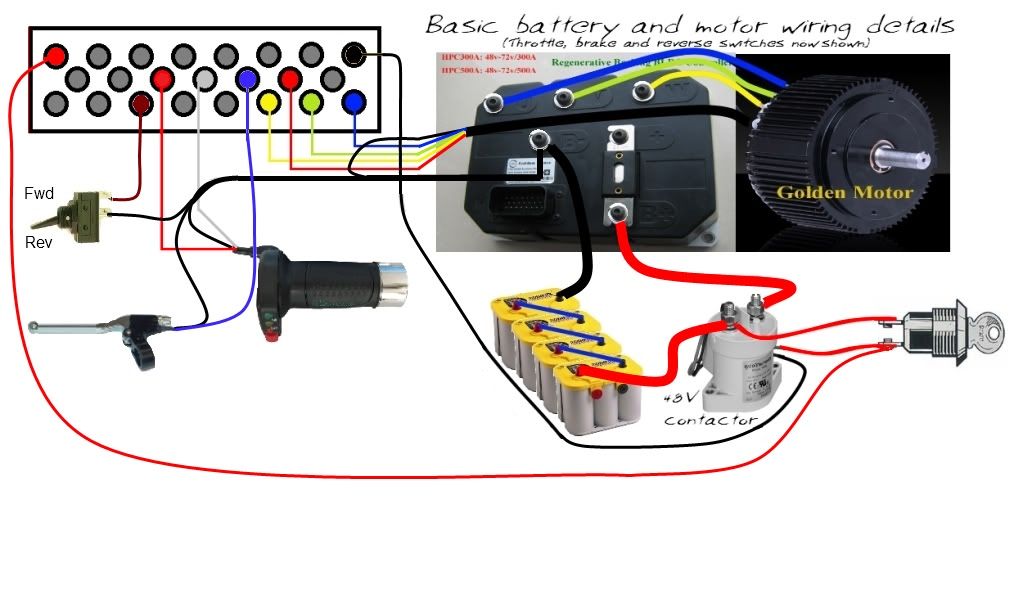 The motor and controller is found at Goldenmotor.com
I am rather new to this, I wanna know if this is my best bet given I dont feel like throwing all my money at the project. Is there something better I can get for the money I am spending?
The controller is $385 and the motor is $346.
PS~ I am staying away from lithium batteries, I almost got burned alive from one of them.