Discussion Starter
·
#1
·
Hi, I have previously posted on converting a Miata to electric, but I ended up finding a 2001 Mercury Cougar for $450, so I couldn't pass that up. Originally my plan was to go with a FWD platform (was looking for an Integra).
Anyway, this is my first ever conversion. My goal is to have a range of at least 100-120 miles (for now), have better acceleration than my 2005 Acura TL, CHAdeMO fast charging (and POSSIBLY CCS later on), and to utilize as many parts from the Leaf as possible (accessories like AC, Power Steering, Power Brakes, Cooling system(s), etc will all more than likely come from a Leaf).
The car will utilize a Leaf motor and inverter (which I have already), and will be controlled with a Brainboard from Paulholmes, eliminating the need for a VCM. I may try to utilize the Dcdc converter from the Leaf since I'll be building my pack nominal voltage to be the same as the Leafs nominal voltage. I will be using SPIM08HP pouch cells to power this car, and will try to put them in place of the fuel tank/ under the rear seats, and I may cut into the car to do so. Still looking for solutions on motor and transaxle mounting, as well as a custom info display.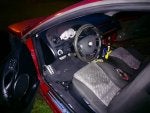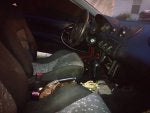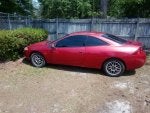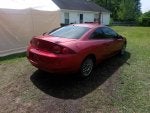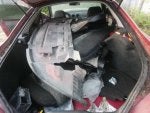 Sent from my G3223 using Tapatalk