This is the motor I started with for my tractor build.
My first step was to make a ply wood DE cap to test the motor.
Having proved it was working I then set about making a shaft to fit the female splines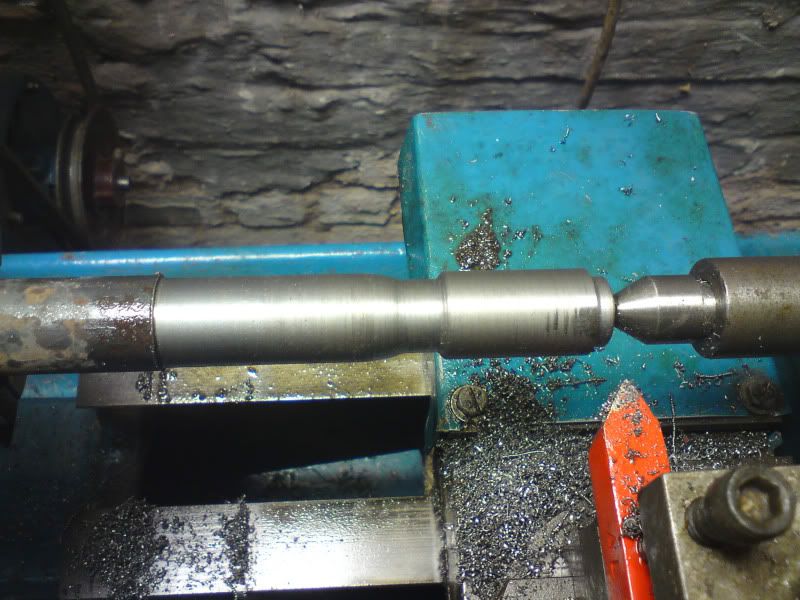 I scored the spline dimensions using the gear wheels on the lathe as an index.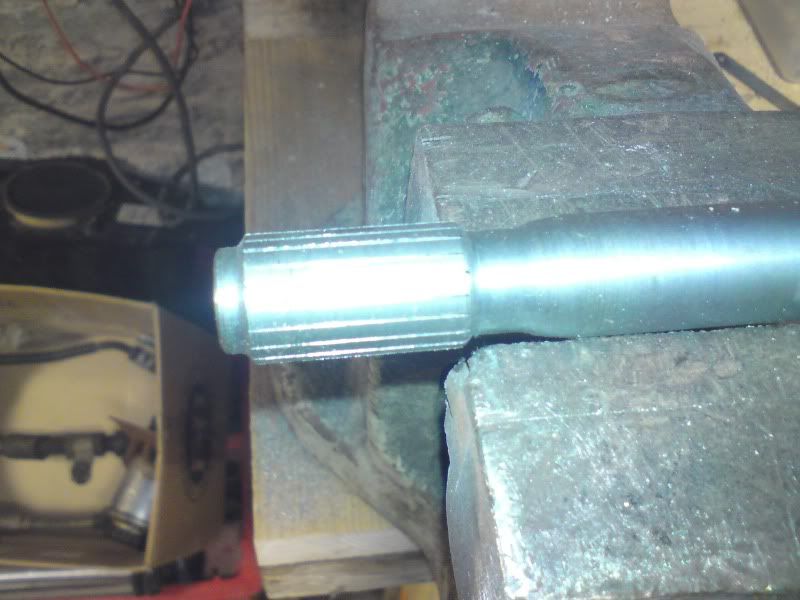 I then cut each spline using a cutting disc in a 4 1/2" angle grinder.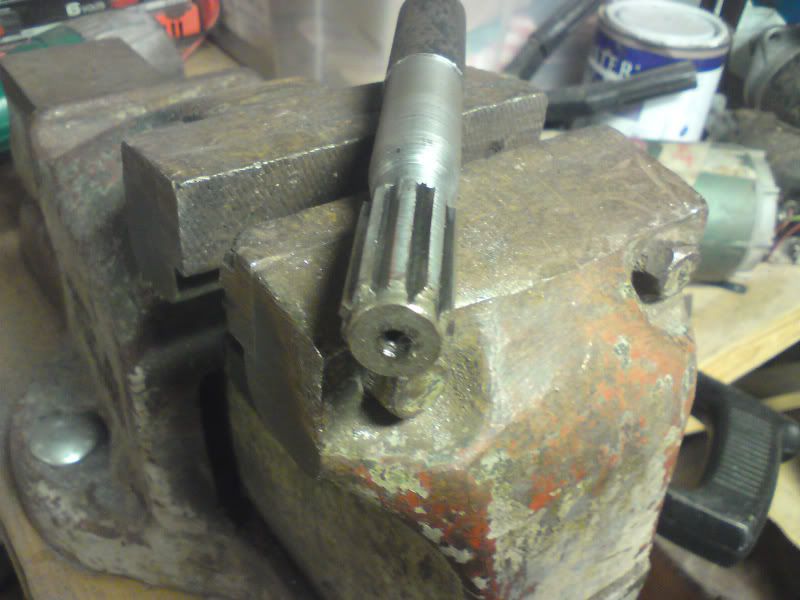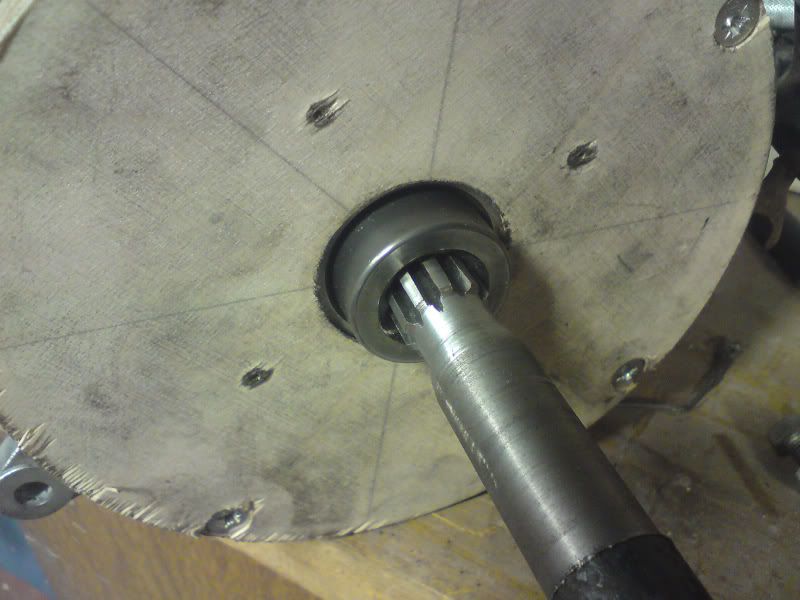 I then made a second shaft in the same manner but keyed to take a small sprocket.
The DE cap was then turned in aluminium.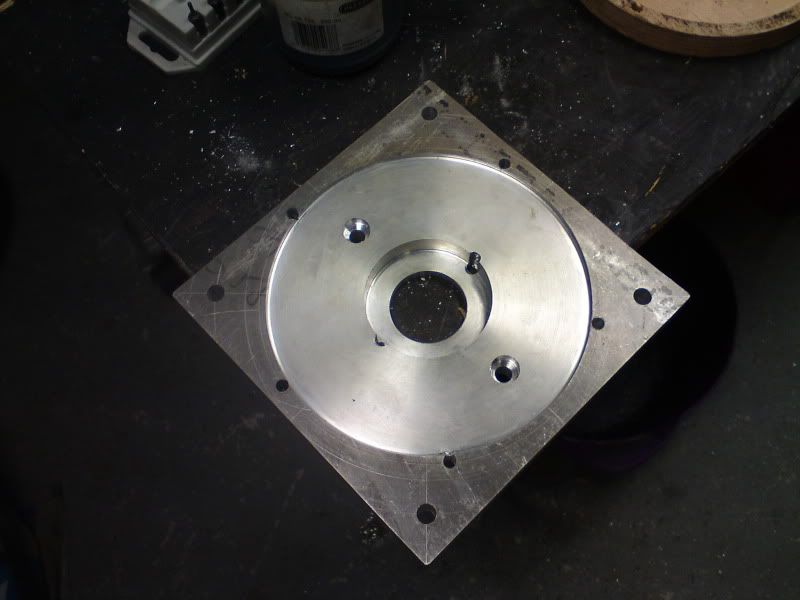 I then bolted the mounting ring from the motor to the new DE cap. I retapped the holes to M6 and added an extra one where there was space.
Notice the sealed bearing.
I used posidrive countersunk M6x25 machine screws as I had them in stock. Cap screws would do as well.