Re: Coupling two motors, jaw-coupling?, fw / rev
As long as the motors have separate field and armature terminals then you can run them either way without advance.
You should be able to drive them DE to CE or CE to CE and the DE to the prop. I can't see it making much difference unless the CE shaft is much too small to take the torque.
The Lovejoy type coupling is usually not up to a road going EV but it might be ine here if it is sized properly.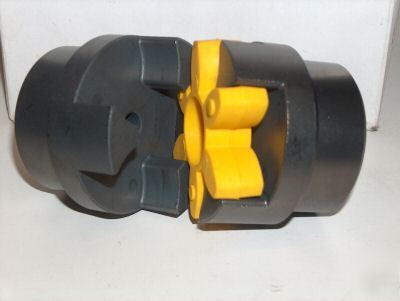 Major will probably spot something worth noting.