As a radiator bypass valve I'd like to try to use a 3-way valve from a Chevy Volt.
Part = 22830923
Has anyone else used it?
I've got two main questions:
- Is the electrical connector available somewhere (it's a six pin)?
- What is the pinout for controlling it?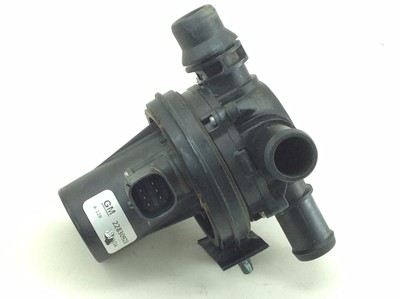 Hope someone already figured this out.
Otherwise it will be trial and error (with not too much error I hope)