I'd say ever bit of 250lbs
Mine's 255lbs, and 3phase.
For a 1900 lb car.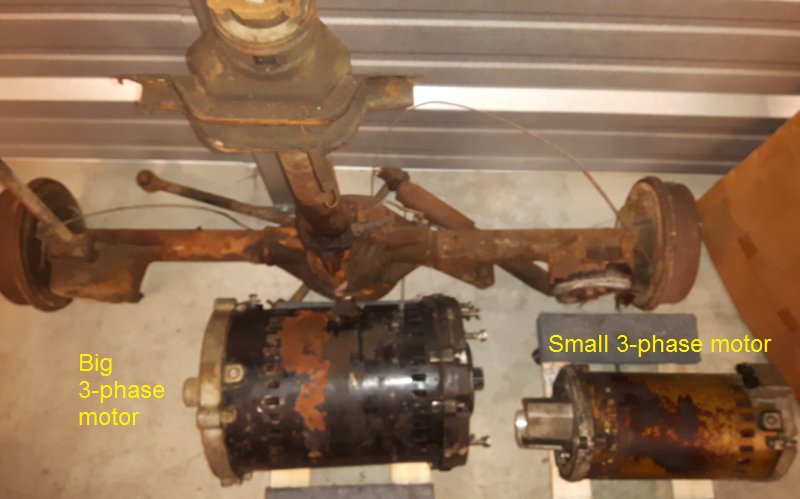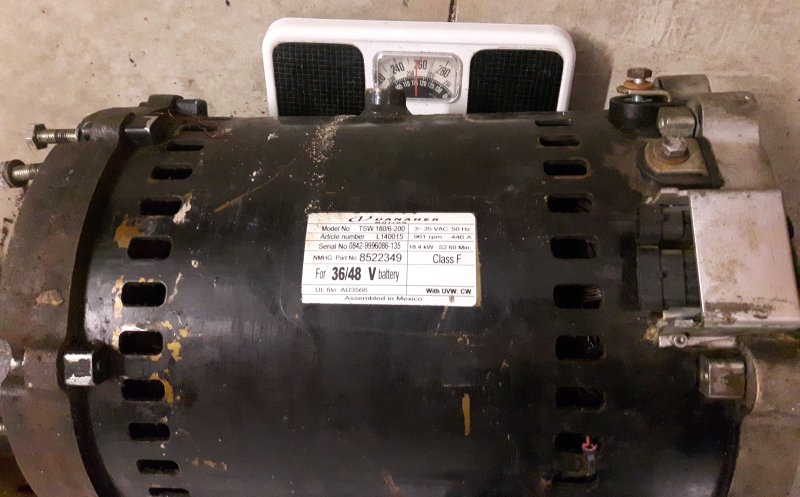 Though I'm not set on using it just yet.
I'd snap the axles if I ever tried to get anywhere near the most out of it.
I'm leaning more towards an old Prius drive motor now, because of Canadian availability and price, but, this is the motor that was free so, that matters.