Hey Remy,
Thanks for the feedback.
The realy is a charge current enabler/interrupter as seen here: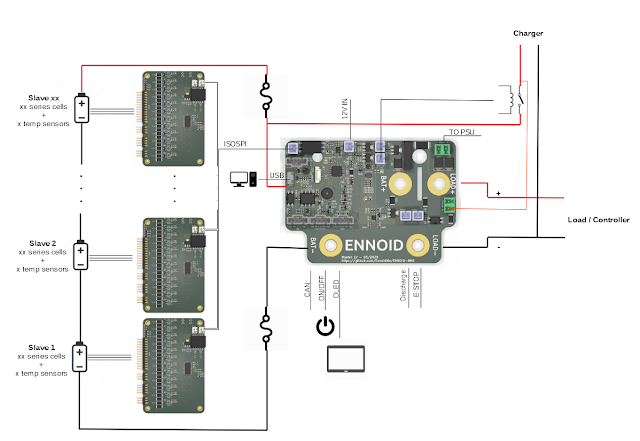 I asked regarding the charger being connected at all times and and Kellys support specifically told me that the battery should be disconnected from the DC-side. After I informed them about the inrush they changed their mind.
A manual precharge is doable but the problem is the low build quality. Two out of three are gone after 2-3 hours of charging.
BR
Rikard