Discussion Starter
·
#1
·
If someone wants to play around with an induction motor, I'm selling a complete washing machine induction motor kit.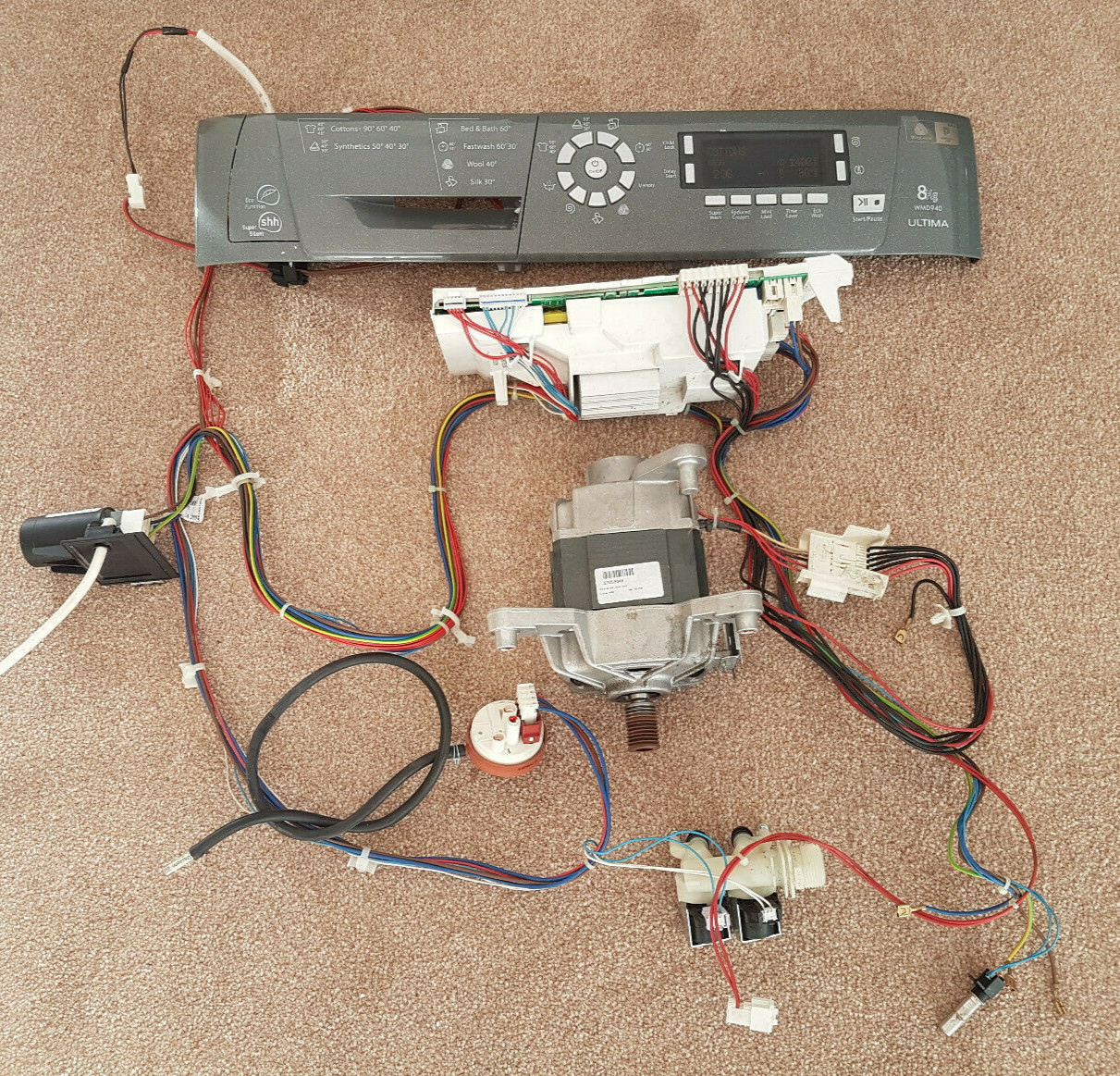 This is similar to the one I first used when I did my conversion. Includes the induction motor, with a built in speed sensor and the inverter than can be modified and driven from a microprocessor.
The auction links to a small video I did showing how to set everything up to run as stock. From there, the sky is the limit on the modifications one can make.
I think its rare to find such offerings on a complete kit, so i thought I would share here.
If you're a student this is a great kit to modify into your final project.
eBay Link:
https://rover.ebay.com/rover/1/710-53481-19255-0/1?mpre=https%3A%2F%2Fwww.ebay.co.uk%2Fitm%2FHotpoint-washing-machine-PCB-control-Module-Electric-parts-repair-kit%2F254425616478%3Fhash%3Ditem3b3cf2d05e%3Ag%3ALTgAAOSw46Bd0pax&campid=5338531765&toolid=20008