Discussion Starter
·
#1
·
All major car makers use AC propulsion systems for a reason.
That reason is simplicity, robustness and excellent, programmable
operating parameters.
For the past year, there has been a group of people studying
AC propulsion systems. They all eventually noticed the huge
gap in the AC motor offerings from the many motor manufacturers.
The present AC50 and soon to be AC75 systems are at the top of
the "lower" cost systems out there for DIY people.
Among this study group, are engineers, scientist types and some
talented machinist /fabricators, as well as people like me (I'm more
like a Swiss army knife).
They have decided put their heads together to work out the
methodology and materials required to do a DIY Industrial AC motor customization.
Their findings, so far, are really simple and cheap. Our web site
includes selection, rewinding and controller optimization programming.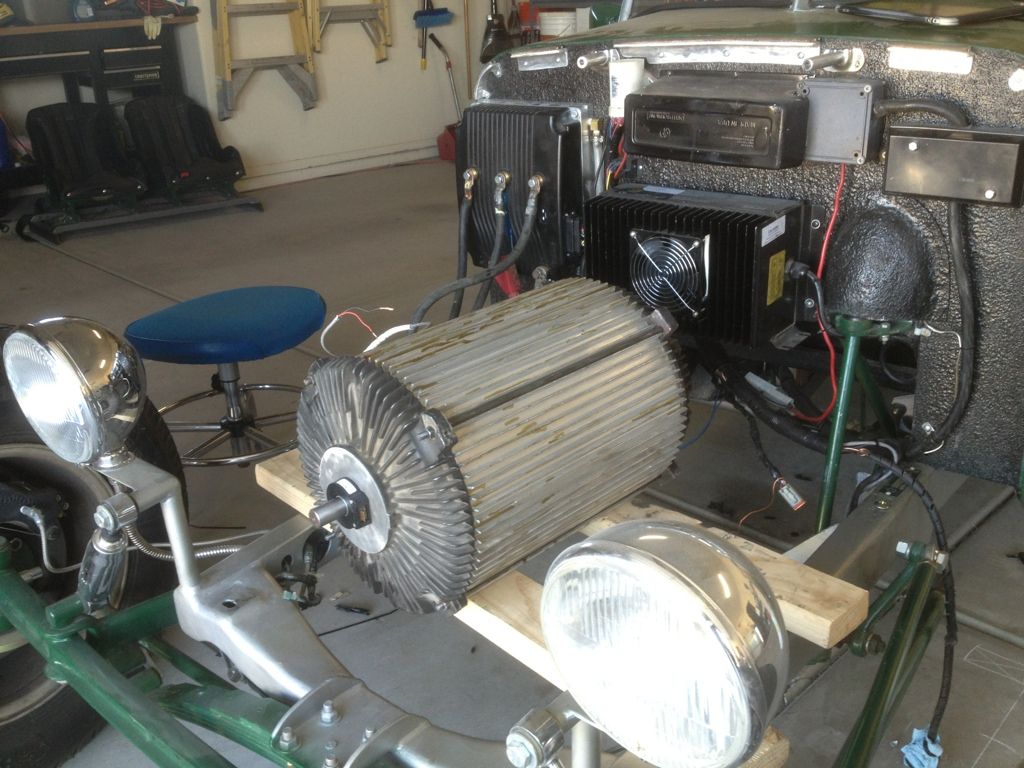 We have started a new forum dedicated to sharing this information
to the DIY crowd.
www.ivanbennett.com/forum/
We even include machining operations.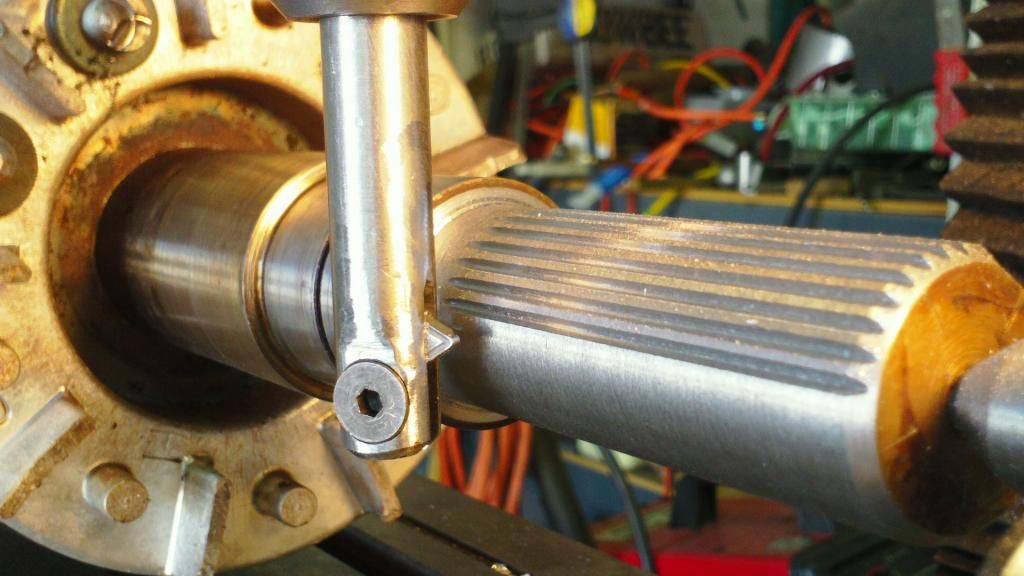 So, anyone really interested in making their own AC propulsion
motor is encouraged to view, ask questions and contribute to
the discussion.
The forum is still very young, so please be patient, contribute
and help us grow.
TYVM, Miz
_________________________________________________________________
The AC Propulsion Study Group
_________________________________________________________________