This car looks amazing, the article above doesn't work for me, so for anyone else that is interested, this article on PistonHeads has some more info:
http://www.pistonheads.co.uk/news/default.asp?storyId=22547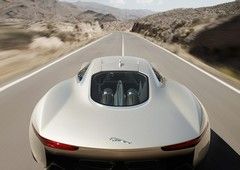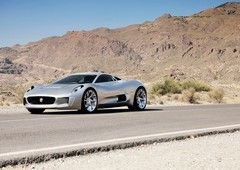 "At the centre of the car sit state-of-the-art, mid-mounted micro gas-turbines. These can either generate 140kW (188bhp) to charge the batteries and extend the range of the car to a remarkable 900km (560 miles) – enough to drive from London to Berlin on a single tank – or when in Track mode provide supplementary power directly to the electric motors."
Has anyone used Micro Turbines for a range extender in an electric car off this site? Would be quite interesting to see the results, anyone know?
Thanks
Pel