Warehouse cleanup! Selling G1 Leaf modules starting at $60 each, as low as $30 with quantity purchase.
Valance batteries at $300 each!
Free shipping to local freight hub pickup of commercial address delivery for large orders.
Free home shipping for LEAF purchases of 25 and under. Over 25 modules might need to be shipped freight.
While supplies last!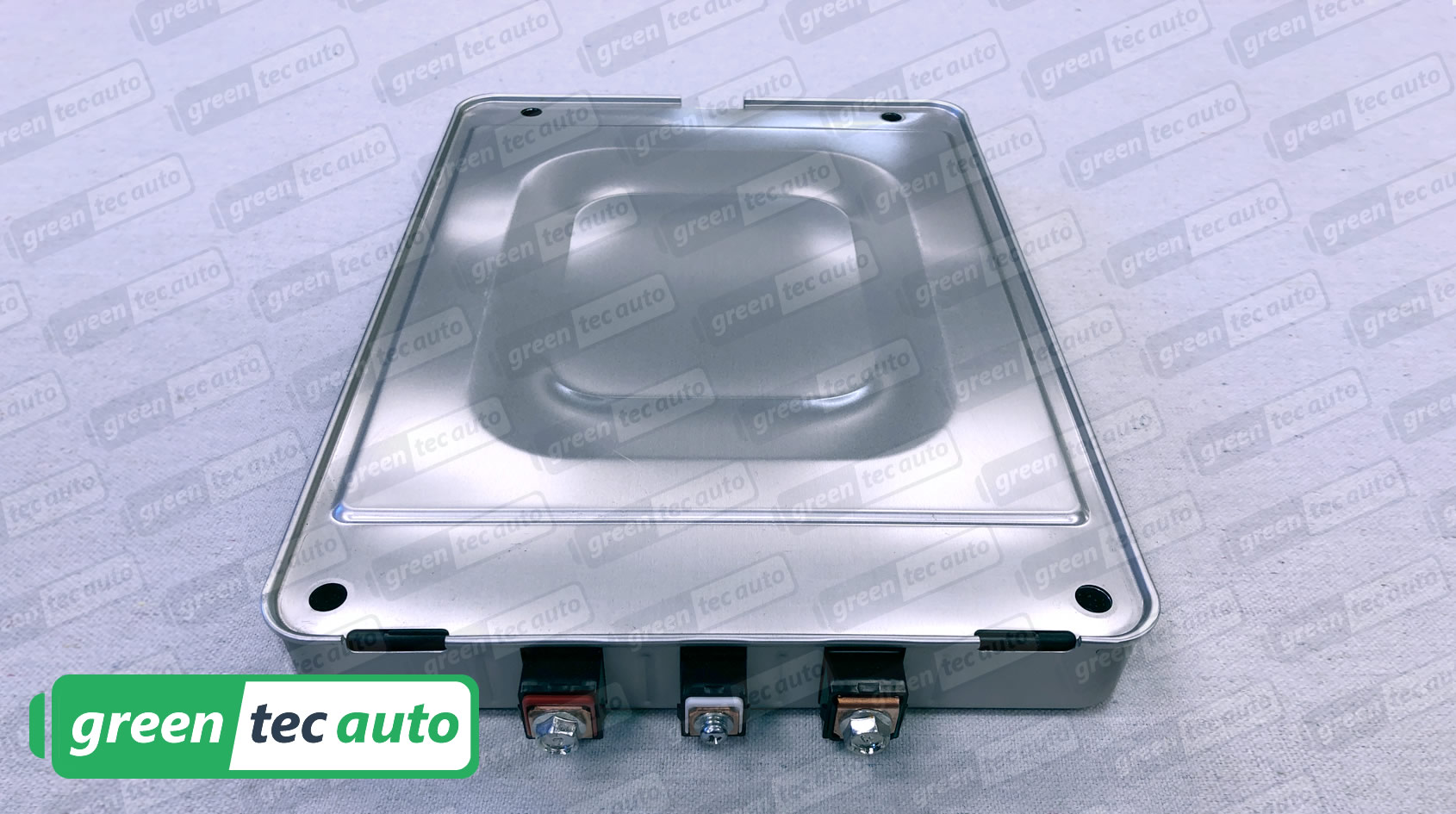 7.6V 64Ah Nissan LEAF Battery Module + Free Bus Bar+ FREE Shipping. Use for Golf cart conversions, EV builds, Solar Storage, and anything else

www.greentecauto.com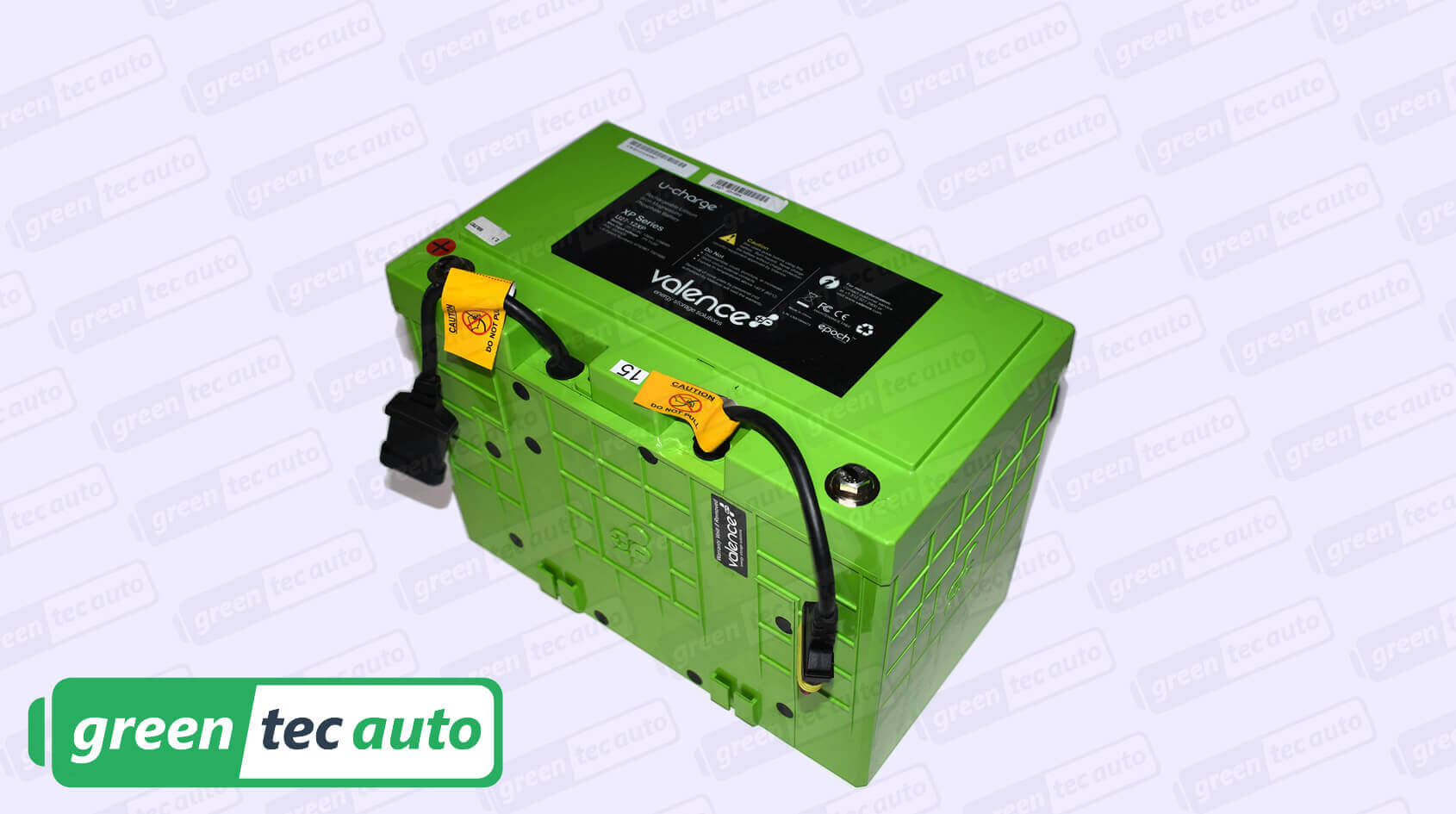 60Ah Li-ion 12V battery accepts high rates of charge and captures several times more energy from regenerative braking for improved fuel economy and reduced emissions

www.greentecauto.com