I've got a Nissan Leaf motor and inverter
in my Mini
and I need some way to cool them. It seems like the cooling needs of this powertrain are
very
modest without the batteries or charging involved, so I'm trying to figure out something small and cheap. Basically, I'm trying to design a system without a traditional radiator. The Leaf ports are 3/4" OD, so it would be nice if other parts of the system were, too. I doubt that'll be possible, though, so maybe I'll just figure out some adapters...
Here's what I'm thinking: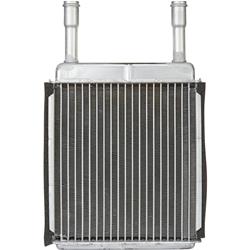 Small heater core (~7" x 8") with an inlet/outlet, but no filler cap. The smallest radiator I could find with a filler cap was too large. They should fit nicely behind the Mini grill without interfering with the motor.
Any ol' 12v waterpump...I'd use the Leaf pump, but it seems to want some kind of PWM, and I'd rather just buy something than figure that out.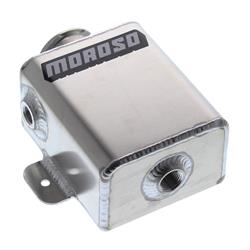 Expansion tank. This gives me a place to fill and burp the system, since my radiator won't have one.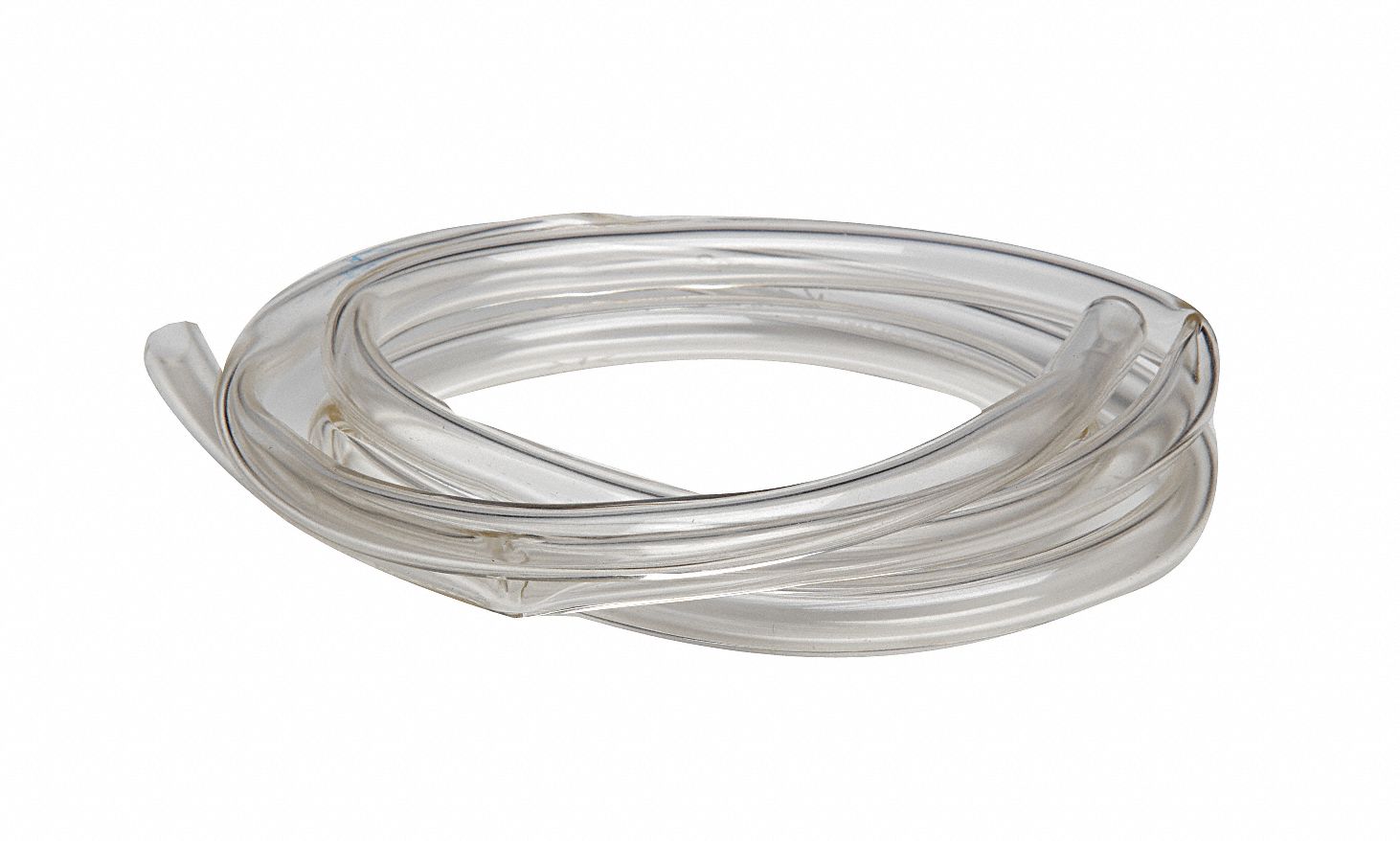 Clear tubing. No reason, except that it might look cool. 150°F seems like plenty of headroom.
I haven't done much math, but it sure seems like this is overkill for me needs. My other thought was to just use the Mini radiator (which is much larger), and put it sideways in the engine bay, near the fender (with no expansion tank). There wouldn't be much airflow through it, and I don't want to bother with a fan unless it's necessary—electric motors don't heat up when the car is stationary.
I'm guessing that this solution would also be overkill due to sheer size alone, so maybe I'm just creating work for myself with the heater core solution...I sold my Mini radiator, so any tiny OEM radiator would probably do...What's the smallest they've made in the US? Miata? Geo metro?
Routing would be pump -> inverter -> motor -> tank (maybe) -> radiator top
Are my assumptions correct? Can anyone think of a simpler/cheaper system? I don't think I need any of the traditional, pressurized elements, because I can't see how the coolant would ever get near boiling.