Greetings, (first post here)
Does anyone have any info on this motor? Price?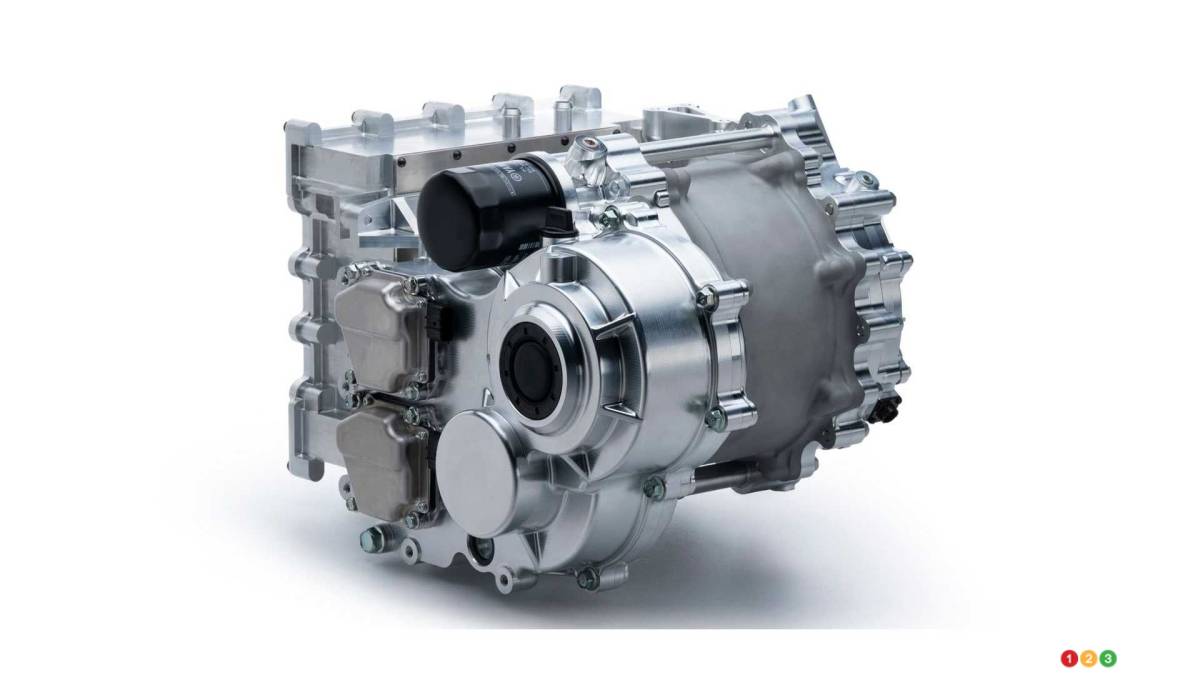 Yamaha announces it is just about ready to present an electric motor specifically designed for electric cars. Auto123 has the details.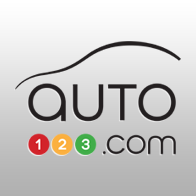 www.auto123.com
I am in the process of starting an electric DIY kit car project and thought this looked interesting and a lot lighter than a Tesla Model S rear drive motor.
Anyone have any thoughts or more info on it? I did a search and could not find anything here.
Thank you!