Discussion Starter
·
#1
·
I'm going through my options for the EV accelerator pedal and wanted to see what you folks recommend.
Narrower is better for my specific application; the footwell of a Ferrari Mondial isn't incredibly spacious.
The guidance I was given is that any OEM pedal that will output a 0-5V analog signal AND has an available pigtail (from the junkyard OR from a dealer) so I can integrate it with my own wiring would be viable.
I believe E46 and E90 BMWs have floor mounted accelerator pedals.
GM/ACDelco makes one as well 84366714
Seems to be OE for 2015-2019 Cadillac ATS and relatively cheap as well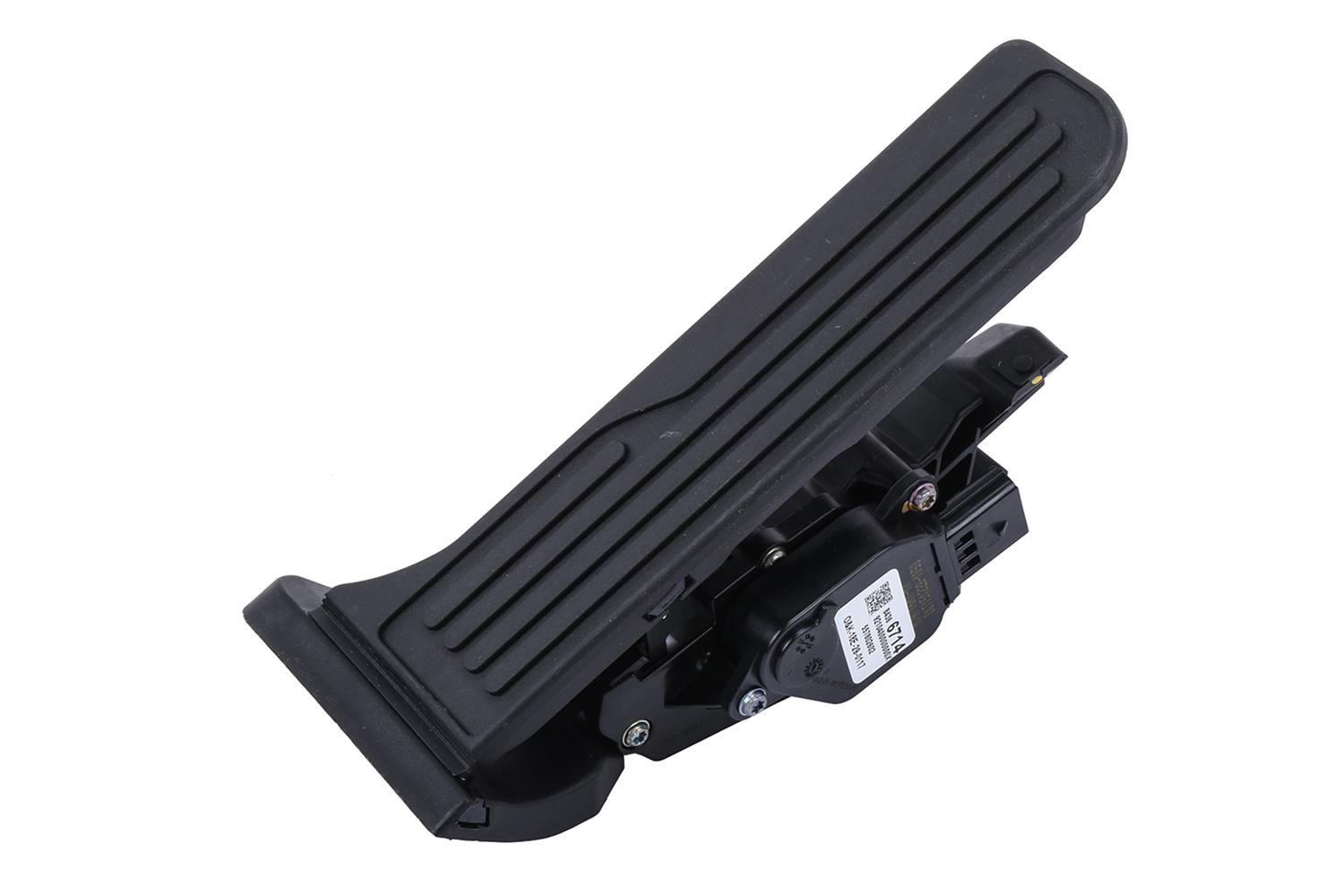 Free Shipping - ACDelco 84366714 with qualifying orders of $99. Shop Pedal Assemblies at Summit Racing.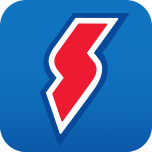 www.summitracing.com
A harness also seems readily available as GM is nothing if not a company great at making parts bin stuff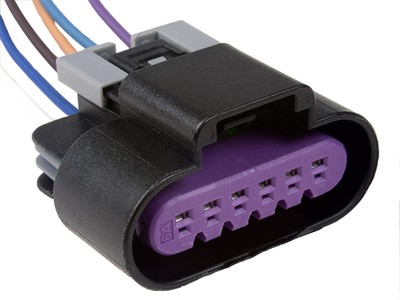 OTHER PIGTAILS RELATED TO 6.0L LS2 (05-09). Alternator (Generator) Pigtail GM 6.0L LS2 (05-07 Corvette). Accelerator Pedal Position APP Sensor Connector Kit GM 6.0L LS2 (05 Corvette). Crankshaft Position CKP Sensor Pigtail 58x GM 6.0L LS2 (05-09).
Q: Do you folks have any other suggestions?
Thanks in advance,
-g