Discussion Starter
·
#1
·
I already have an email out to a CV axle mfg but I haven't heard back yet; work has gotten in the way of me sending out some more. In the meantime, I wanted to see if you folks might have some ideas on what's the maximum angle I can expect out of some CV axles and still have them live? I have experience tearing axle boots and destroying axles at max drop when offroad racing so I know there's such a thing as "too much" for a given application. This car won't be going over whoops BUT I do want to confirm that this is viable before cutting any subframe bits.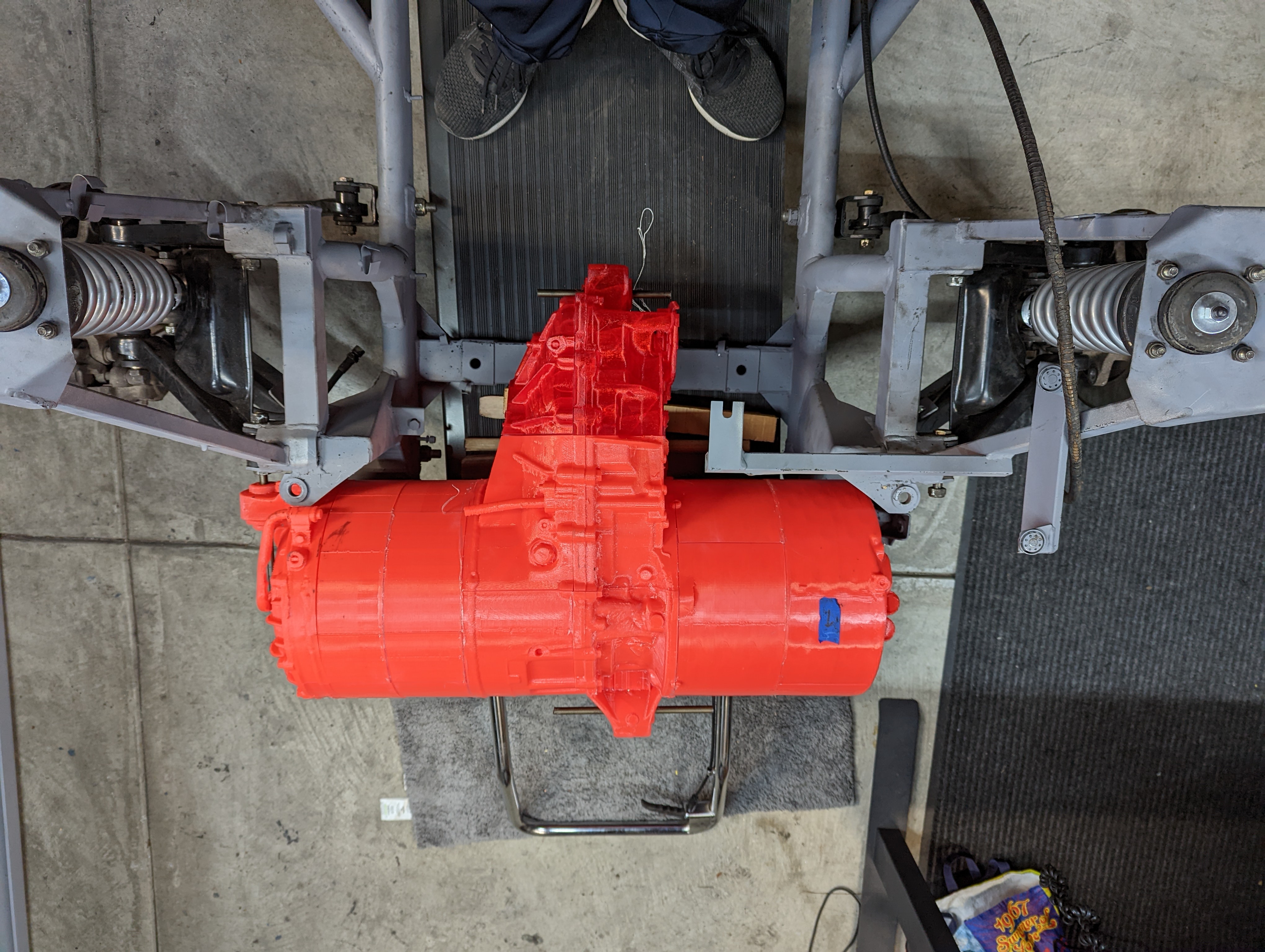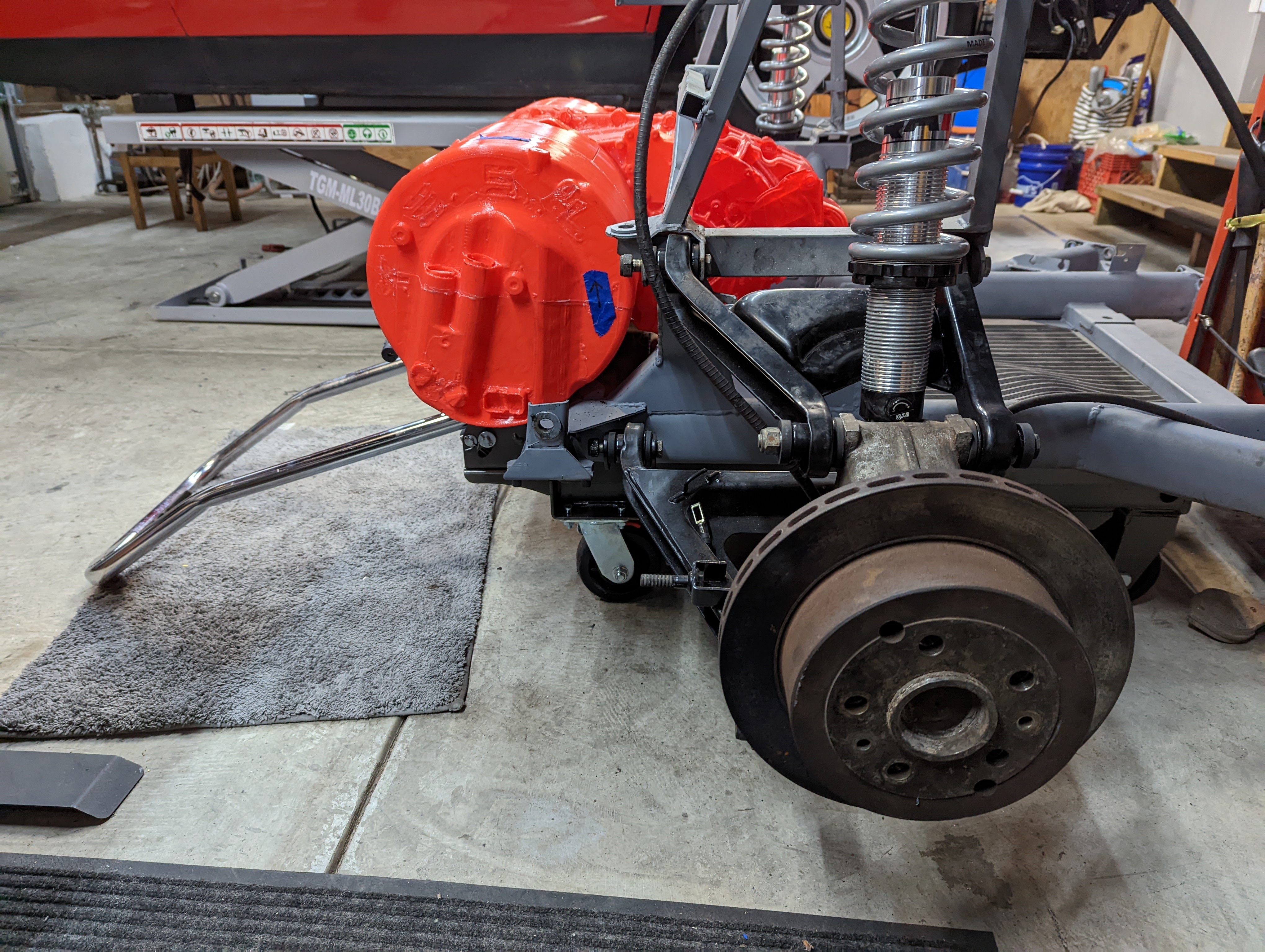 Here's the math I've done so far.
The distance between the LDU and the spindle is 20"
At max drop (coilover suspension unloaded so the equivalent of the Telsa mid jump), the offset in the horizontal plane is 6.5"
At max drop, the offset in the vertical plan is 3"
By my math the max offset is the angle between 20" and the hypotenuse of 6.5" and 3" (7.16").
This means the max angle is 19.695 degrees
I can move the motor forward an 1-2" (horizontal plane) by cutting off some frame mounting points which need to be relocated anyway.
That would reduce the angle to 16.254 degrees
Q: Is this too much?
My internet searching says that <20 degrees should be good enough but I just wanted to double check.
FWIW, the EV motor makes 435HP and the equivalent amount of torque.