Nice to see another coming Mini-conversion. And looks well planned, too.
I think it is a good approach to leave good weight on the front axle, otherwise the tremendous torque will be wasted.
I agree with brian: keep the inverter close to the motor.
And very funny to see the Pimlico here: it was the base of a really early professional EV-conversion made by genius EV-pioneer Andreas Klasen: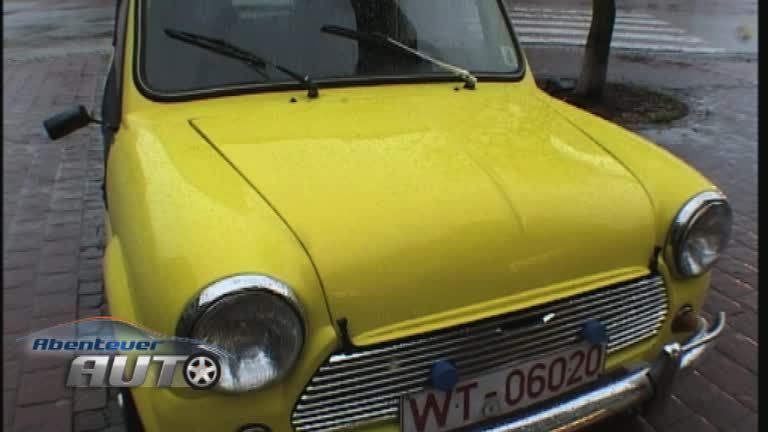 Sendung vom 05.04.2003: Er sieht aus wie ein offener Ur-Mini, und hat es doch faustdick unter der kurzen Haube. Der "Evergreen" von Andreas Klasen ist ein Elektroauto der besonderen Art.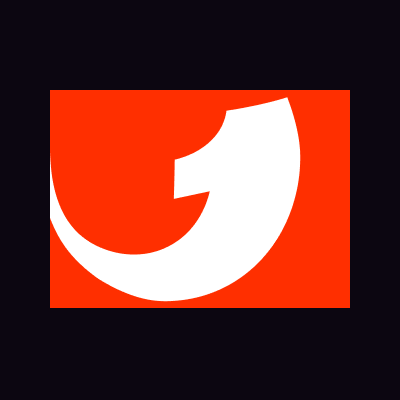 www.kabeleins.de
In the 90ies, you could order one of these for approx. 20000,-- DM. Note the problem at those times: battery weight and life expectance. This car was the first inspiration for my EV-Mini. Took me 20 years to realize it.
Jon, looking forward to your project!
Markus