A Work in progress, just wanted to post some drawings in a placeholder thread until things get (hopefully) restored.

The cells' voltage gets measured by the O2Micro BMS chip, no surprise there. One surprise was that the charge and discharge FETs appear to be driven by the PIC micro and the BMS chip.

i'll just post this up for now and keep slogging thru the traces...
How is this post related to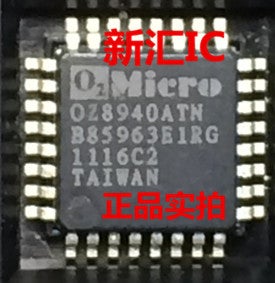 [edit] Someone posted about a reset procedure and i tried it with good results. The battery charged to full (4 bars) but wouldn't run the tool, until i pressed and held the button to display the bars, then after about 20 seconds the pack and tool were working again. Maybe it causes a reset or...

www.diyelectriccar.com