Discussion Starter
·
#21
·
Went to check for the floor to see what the rust side of things looks like: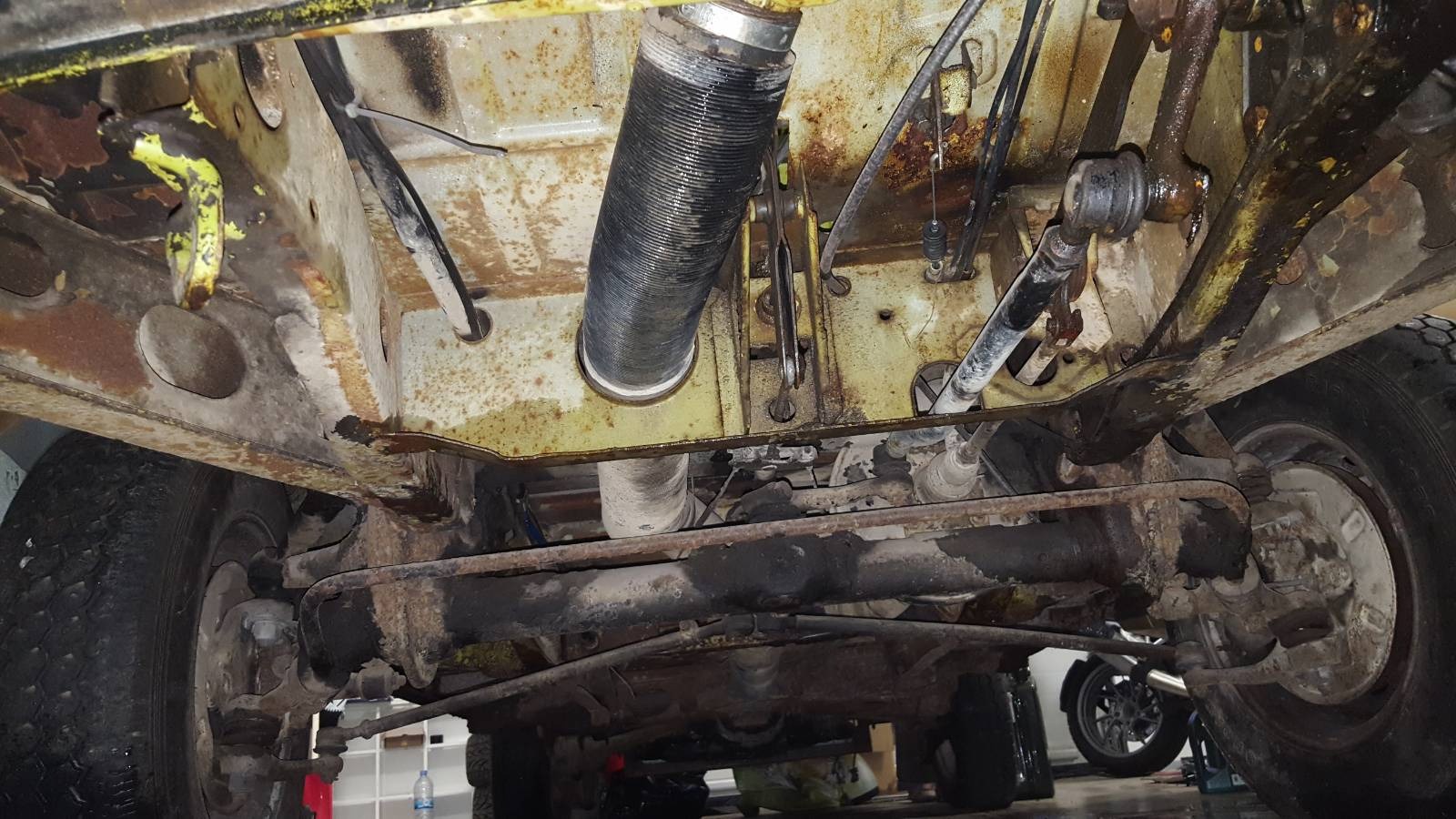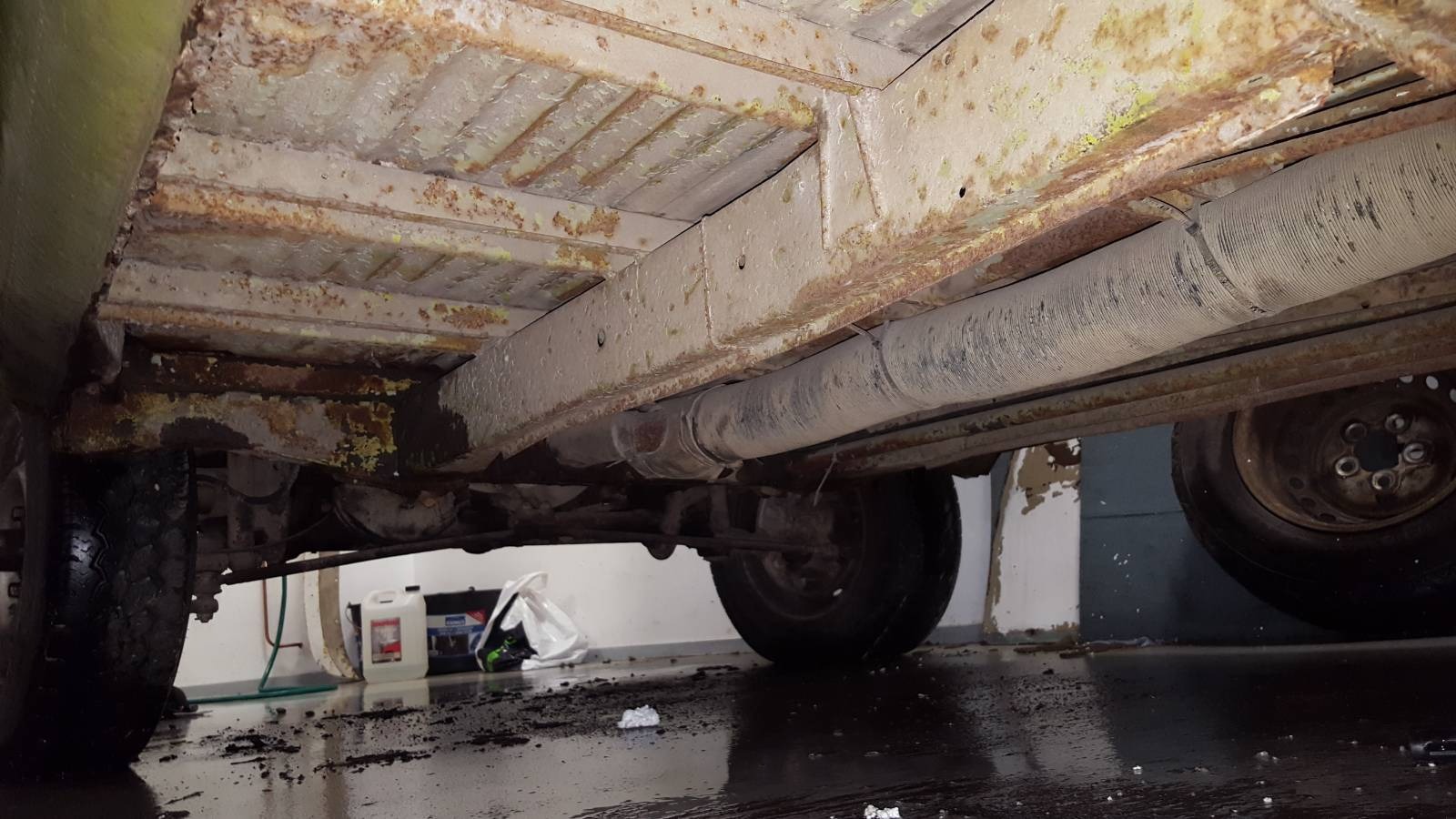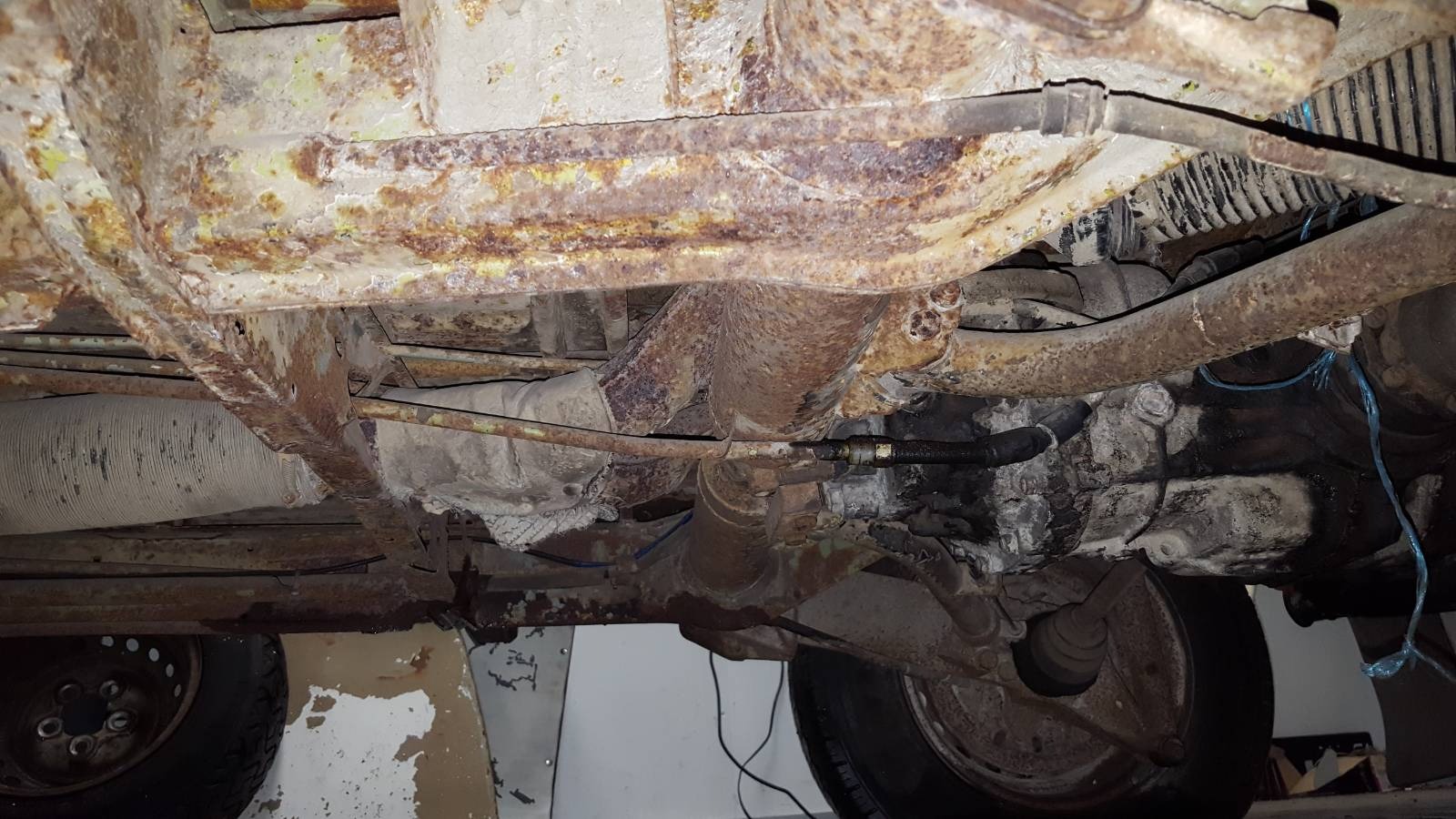 I mean.. Could be worse
but still need to figure out what to do with this too soon. I don't have any welding equipment nor experience, but anything can be learned if need be
checking up with car body work shops first though for their offers, if I'm lucky there is a professional willing to tackle it for a reasonable price.
Indoors: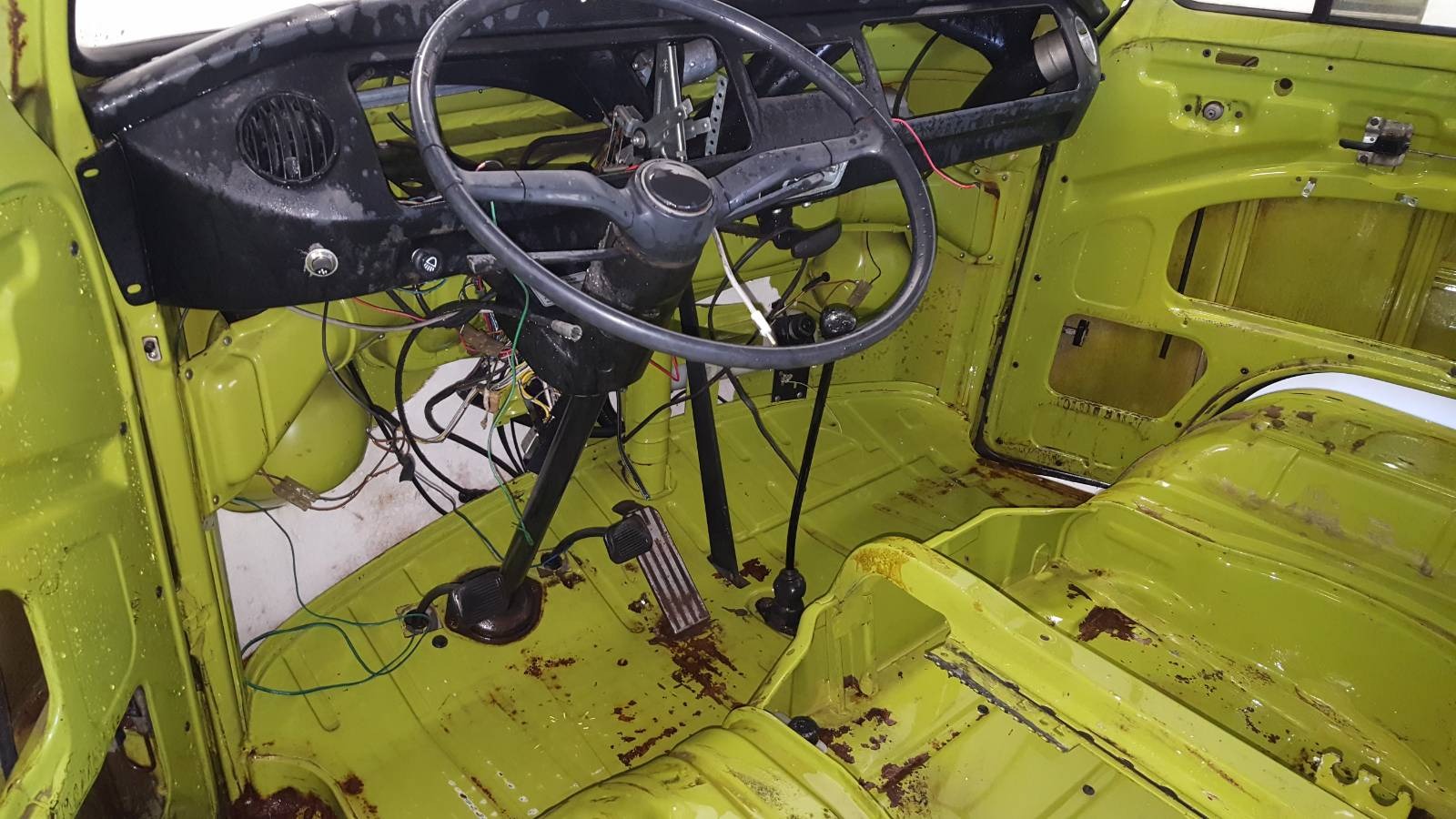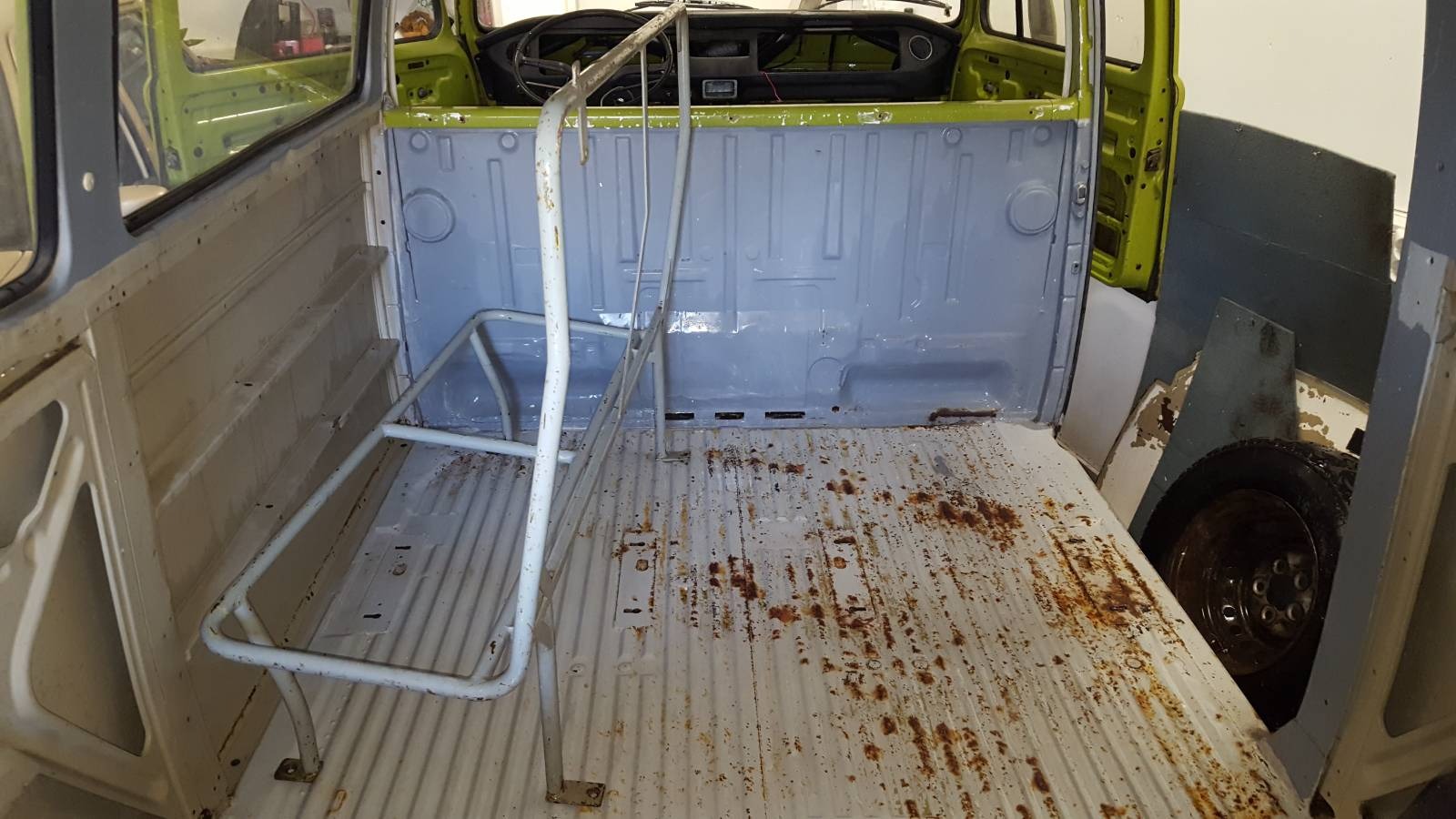 As for the Leaf motor, I know it says "140V to 420V" but what kind of voltage it does actually run nicely with? Like.. what's the original Leaf battery output V it's designed for? It's difficult to find anything but Leaf motor coupled with Leaf batteries it seems, and I guess it's for the voltage reasons because achieving even the lowest end 140V with Tesla modules is going to get proper expensive proper quickly.
so at that point stuff like Hyper9 coupled with say, 5s Tesla modules (110V -ish) sounds like a lower cost despite the motor package being crazy more expensive.