Discussion Starter
·
#1
·
Right, having started one project with the MR2 I have decided to start a second project as a learning platform.
I figured I'd take a leaf from Jimdear's book and build a sort of tractor type thing. With no need to be road legal I can do pretty much as I please.
So far I have collected together the following:
Lada Niva transfer box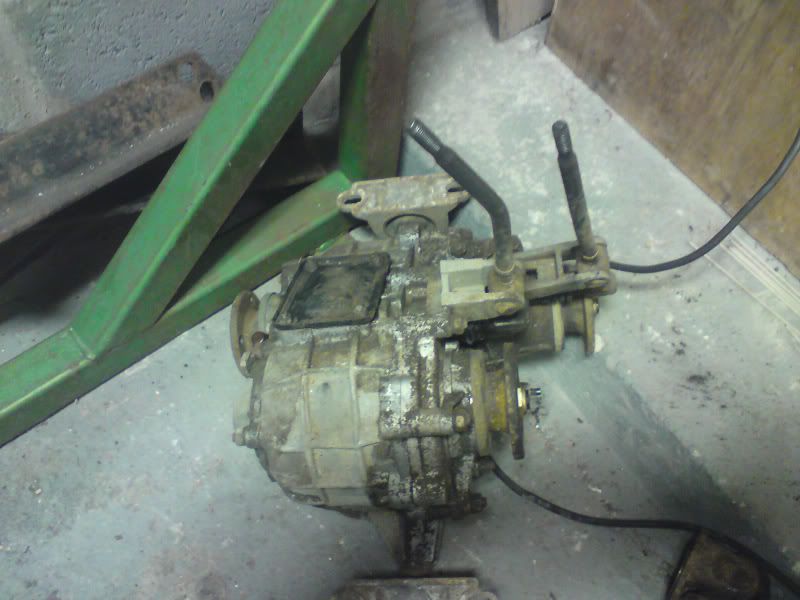 6 1/2" golf buggy motor
Some 1/2" chain, 38 tooth sprocket and 12 tooth sprocket
Curtis 1214 36-48v controller
Land Rover discovery front axle
10m 35mm welding cable.
The motor didn't have a drive end cap so I made a wooden one (thanks for the nudge on that one Simon).
It also had a female shaft which seems to be a 3/4" 10 spline SAE keyspline. I couldn't find one of them so I made one.
I turned the major and minor diameters and swept the shaft back to full size to reduce stress risers from forming.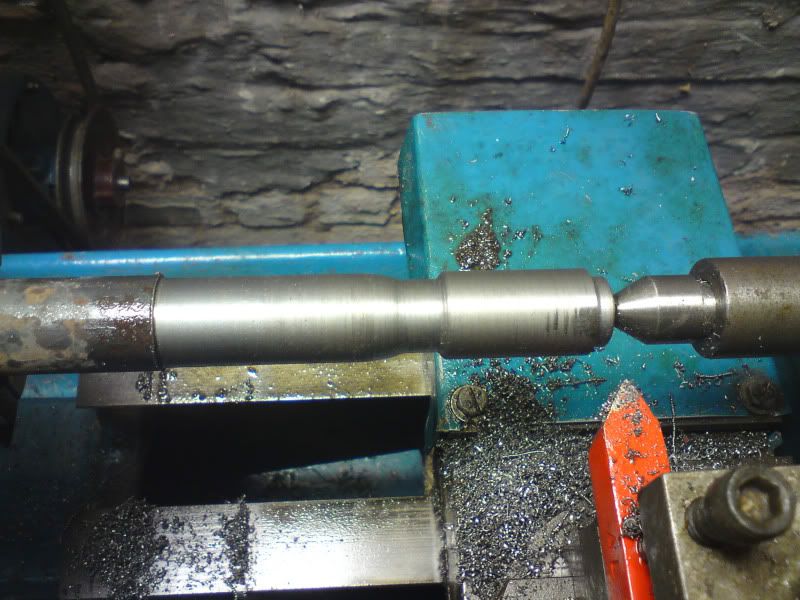 I then scribed the dimensions of the splines using the 60 tooth gear on the lathe as an index.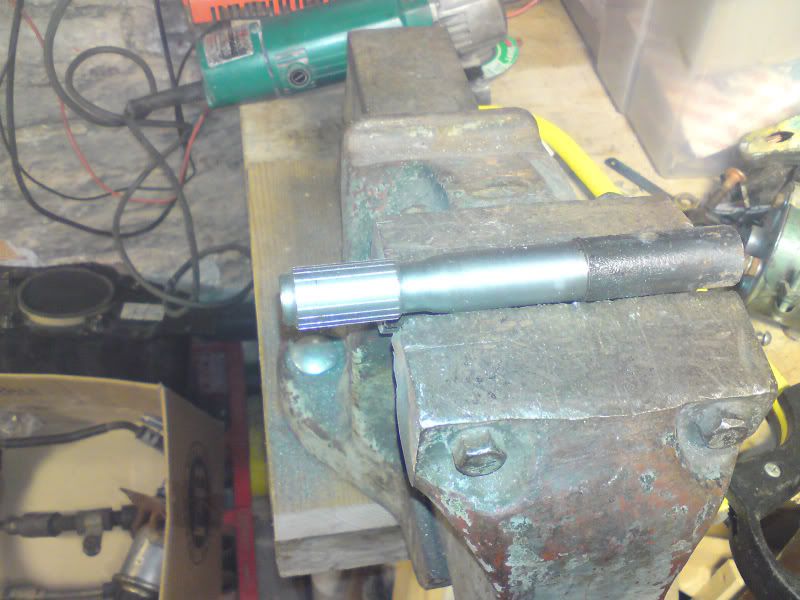 I then used a cutting disc in an angle grinder to cut the splines gaps.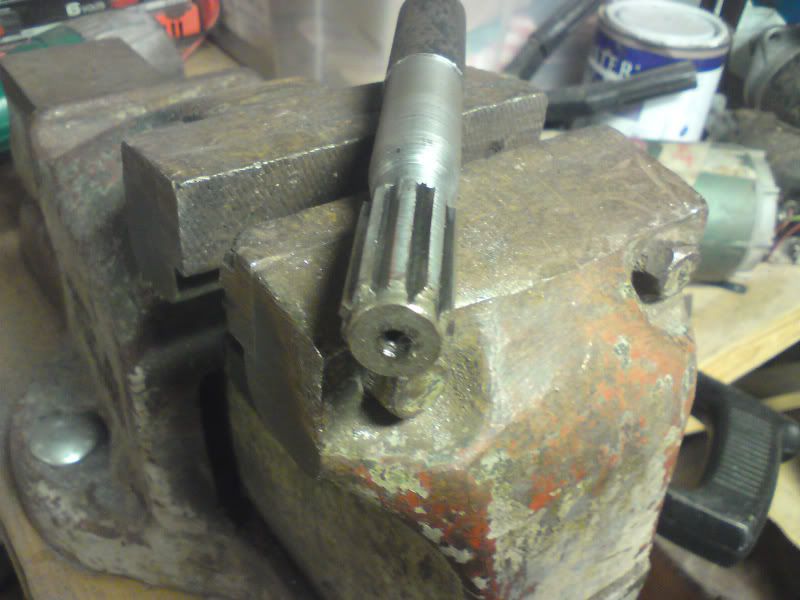 And with a bit of fettling it fitted.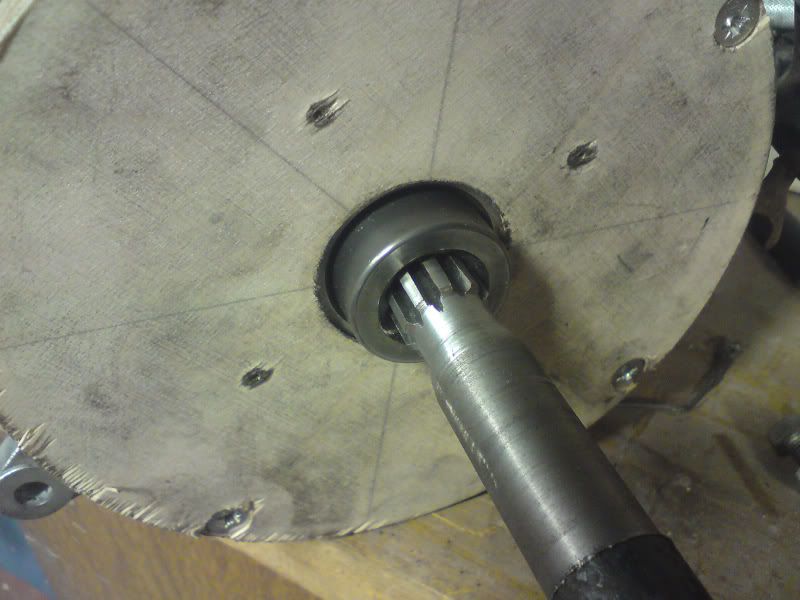 When I know what is happening on the other end of the shaft I will then heat treat it and it might then last a little while for playing.
The plan was to use the transfer box sideways as a transaxle with the locking diff in it. However, there is very little clearance around the input flange for a large sprocket to be fitted to bring the ratio down.
So I bought a Land Rover axle. Being a front axle is no problem as I can narrow it using short half shafts both sides and lock the track rod. If I find a rear axle then I can use the transfer box and make it a 4x4 with narrow axles.
I will keep it 48v to suit both the motor and the controller and use up some of the steel scrap I have floating about to make the chassis and miscellaneous parts.